2nd June, 2022 09:00 (AEST)

CSIRO Chiswick site Uralla NSW, Australia
Free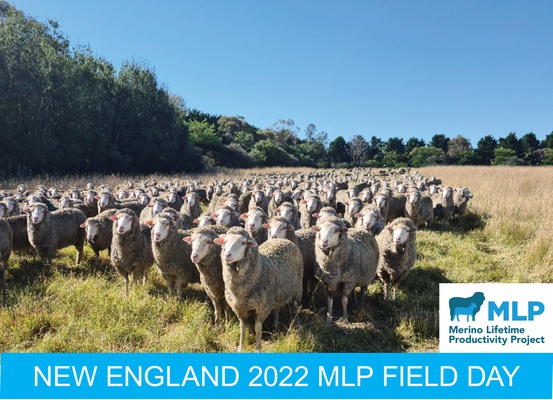 30th March, 2022 13:00 (AEDT)

Trangie Ag Research Centre, 7878 Mitchell Highway, Trangie NSW 2823, Australia
Free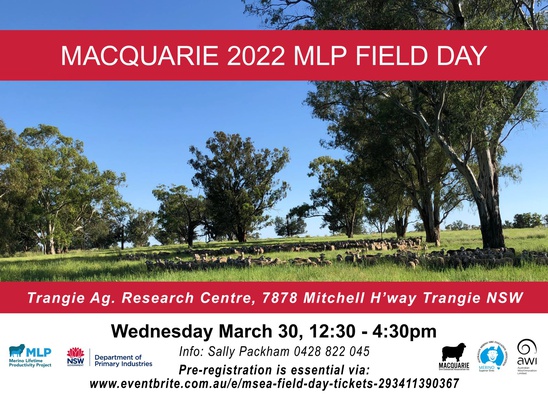 All roads lead to Trangie Research Station on Wednesday 30th March!
17th February, 2022 13:00 (AEDT)

Hamilton VIC 3300, Australia
AUD $45.00 *Included GST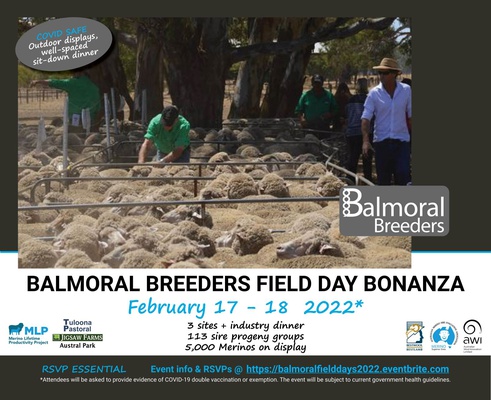 Balmoral Breeders Sheep Field Day Bonanza - view progeny of 113 sire groups! PLEASE NOTE - RSVP IS ESSENTIAL PRIOR TO THE DAY!
21st October, 2021 13:00 (AEDT)

Online
Free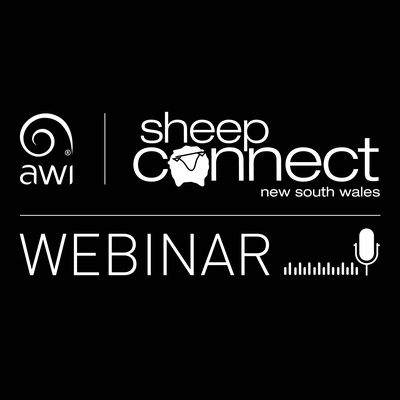 Are you Winning?
13th May, 2021 13:00 (AEST)

Online
Free
Merino Lifetime Productivity Project
20th October, 2020 09:00 (AEDT)

Temora NSW
Free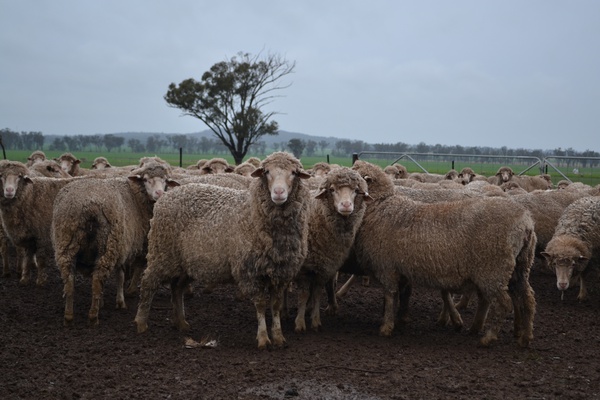 Participants MUST register prior to the event SEE LINK BELOW.
4th March, 2020 09:30 (AEDT)

7878 Mitchell Hwy, Trangie NSW 2823, Australia
Free
View 2017 and 2018 daughters of 30 industry sires used in the trial - Trade displays - production tip workshops - demonstrations in using technology - professional classing demonstrations.